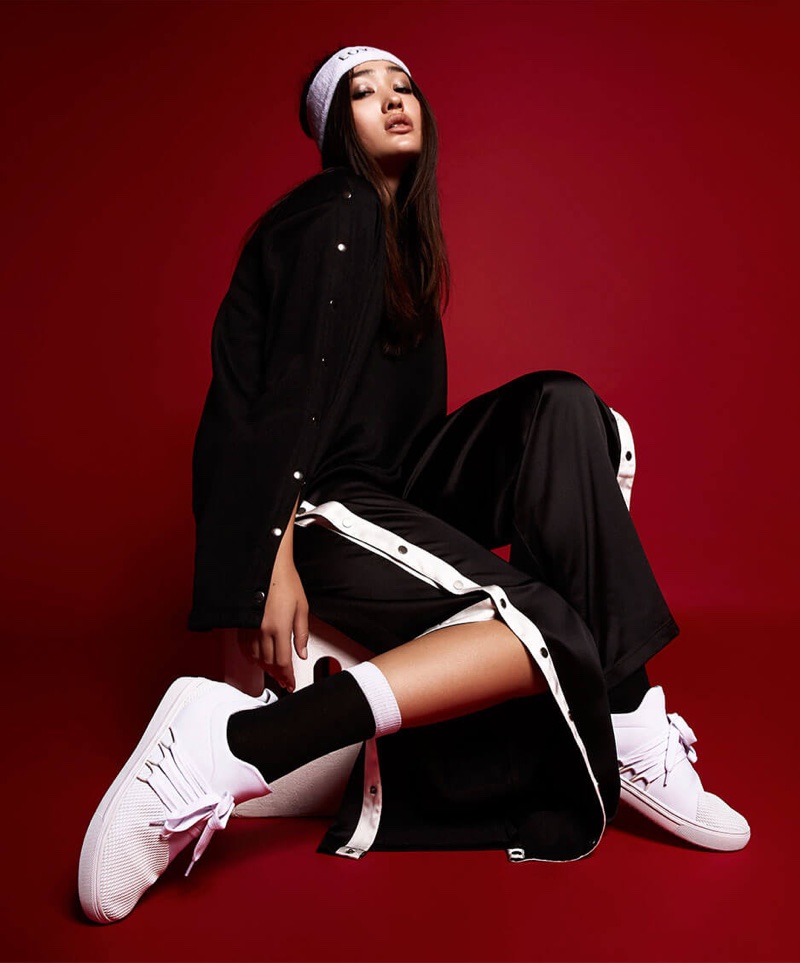 Steve Madden 'Lancer' Sneaker $69.95
Made in monochrome, these sneakers will upgrade just about any casual look.
Holiday season is here, and if you want to get a head start on your Christmas shopping, look no further. Shoe brand Steve Madden released its 2017 holiday gift guide featuring on-trend styles. From faux fur booties to leather sneakers and platform heels; these shoes will make the perfect gift. Or if you are just shopping for yourself, look forward to a glittering bootie, pink pump or combat boots. Discover some of our picks of holiday shoes below, and shop more at SteveMadden.com.
Related: 8 Affordable Booties Under $200
STEVE MADDEN HOLIDAY 2017 GIFT GUIDE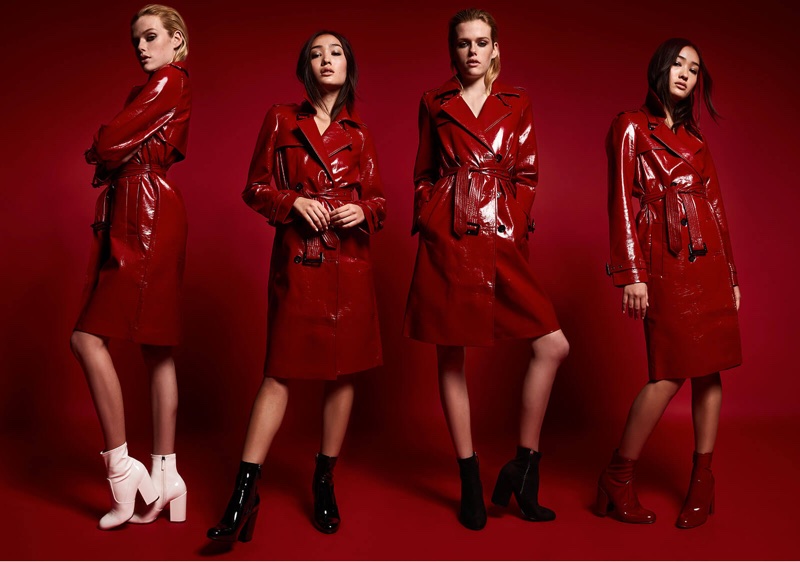 Steve Madden 'Gaze' Booties $99.95
Made with a bock heel, a flattering bootie features a round toe and stretchy fit.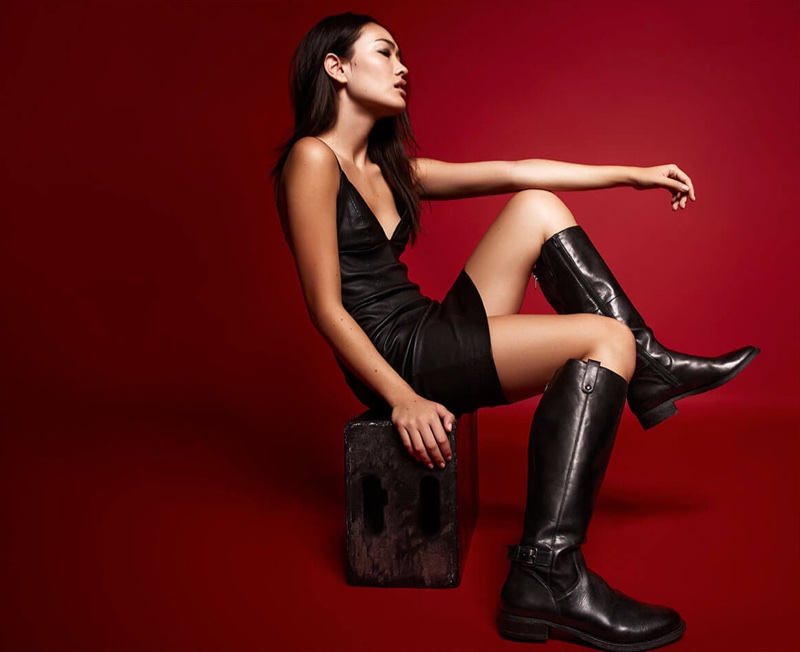 Steve Madden 'Amy' Boot $199.95
This equestrian inspired riding boot comes in leather with a decorative buckle at the ankle.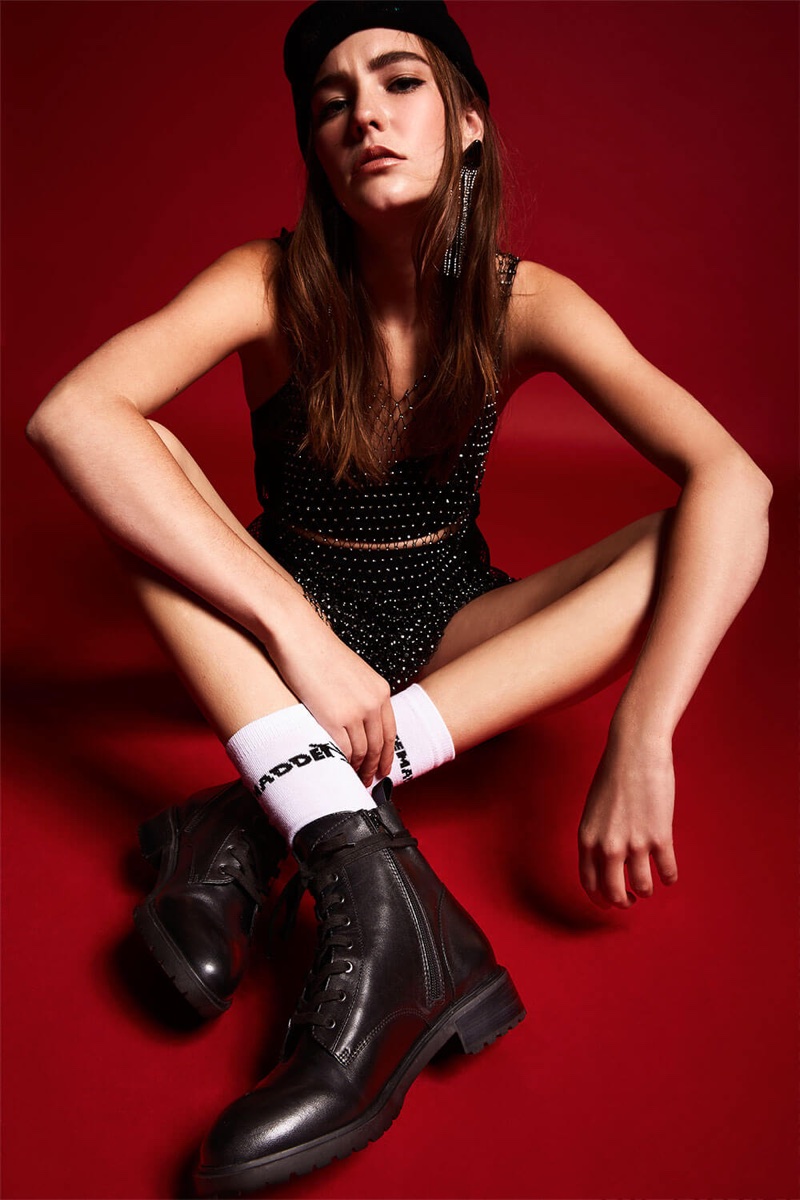 Steve Madden 'Officer' Bootie $99.95
Bring some attitude to your look with a army inspired boot featuring a 1.25″ heel.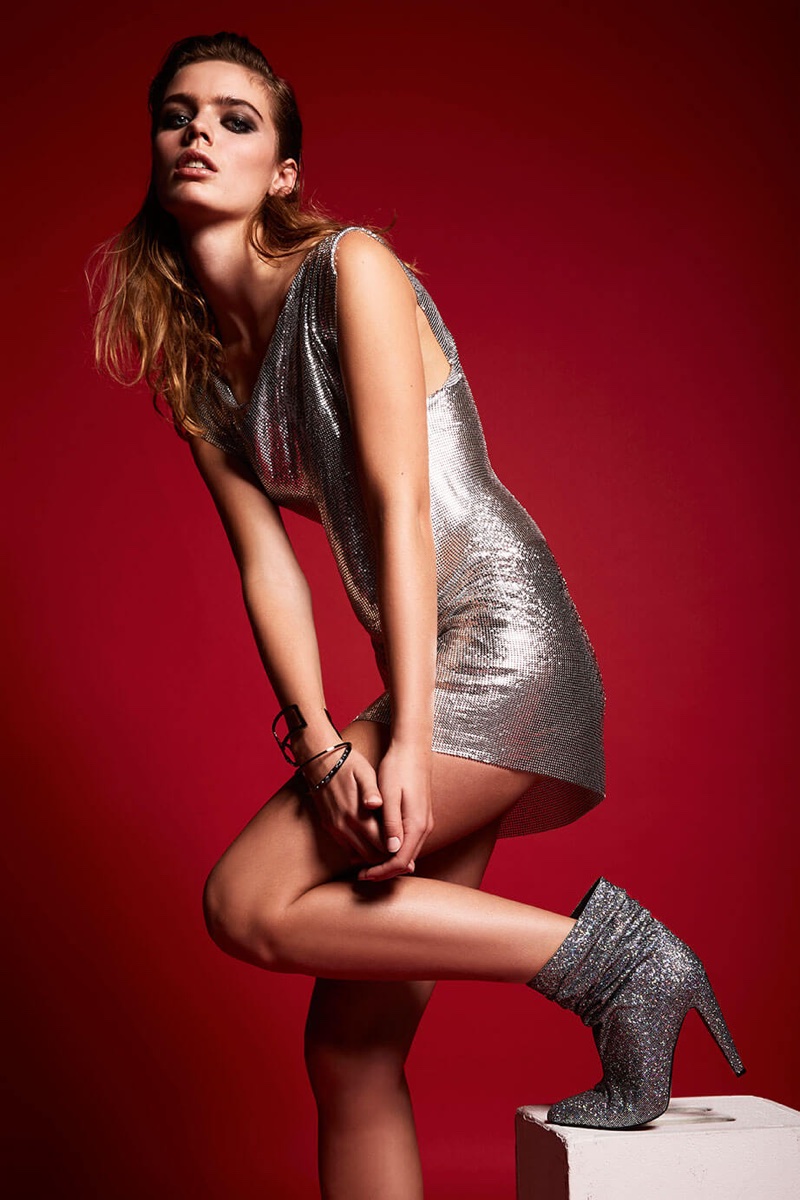 Steve Madden 'Calysta' Booties $129.95
Turn up the shine factor in a short and slouchy bootie made from a glittery fabric.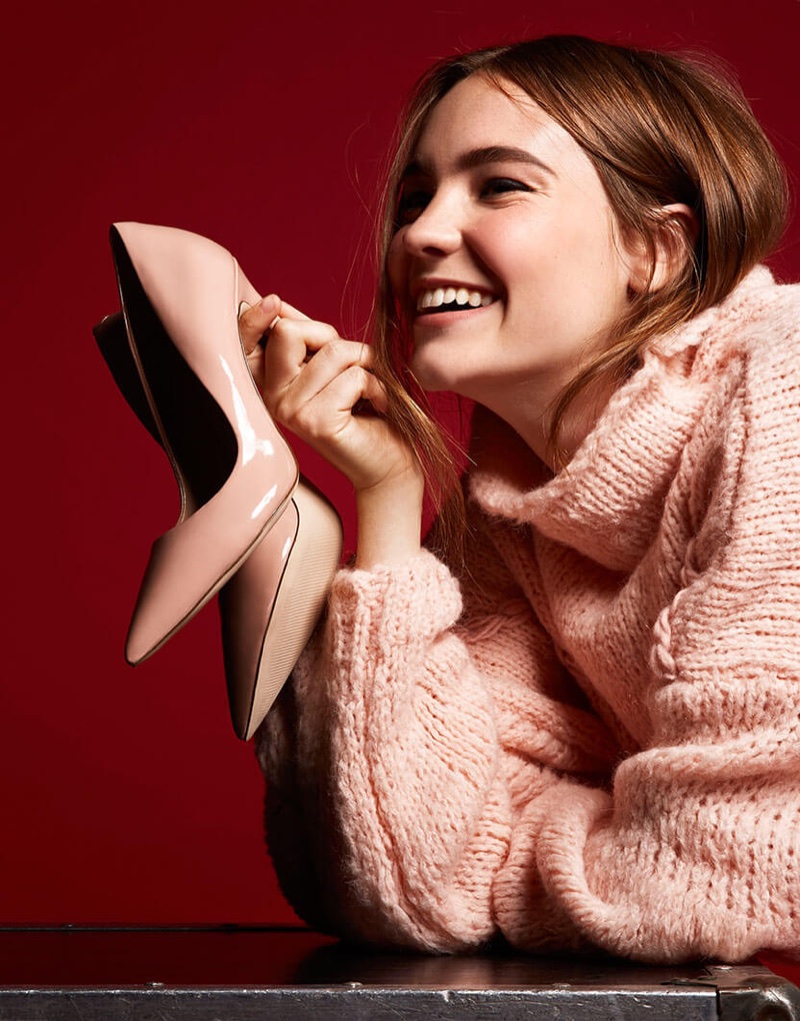 Steve Madden 'Daisie' Pumps $89.95
Embrace a blush hue with a stiletto pump featuring a 4″ heel.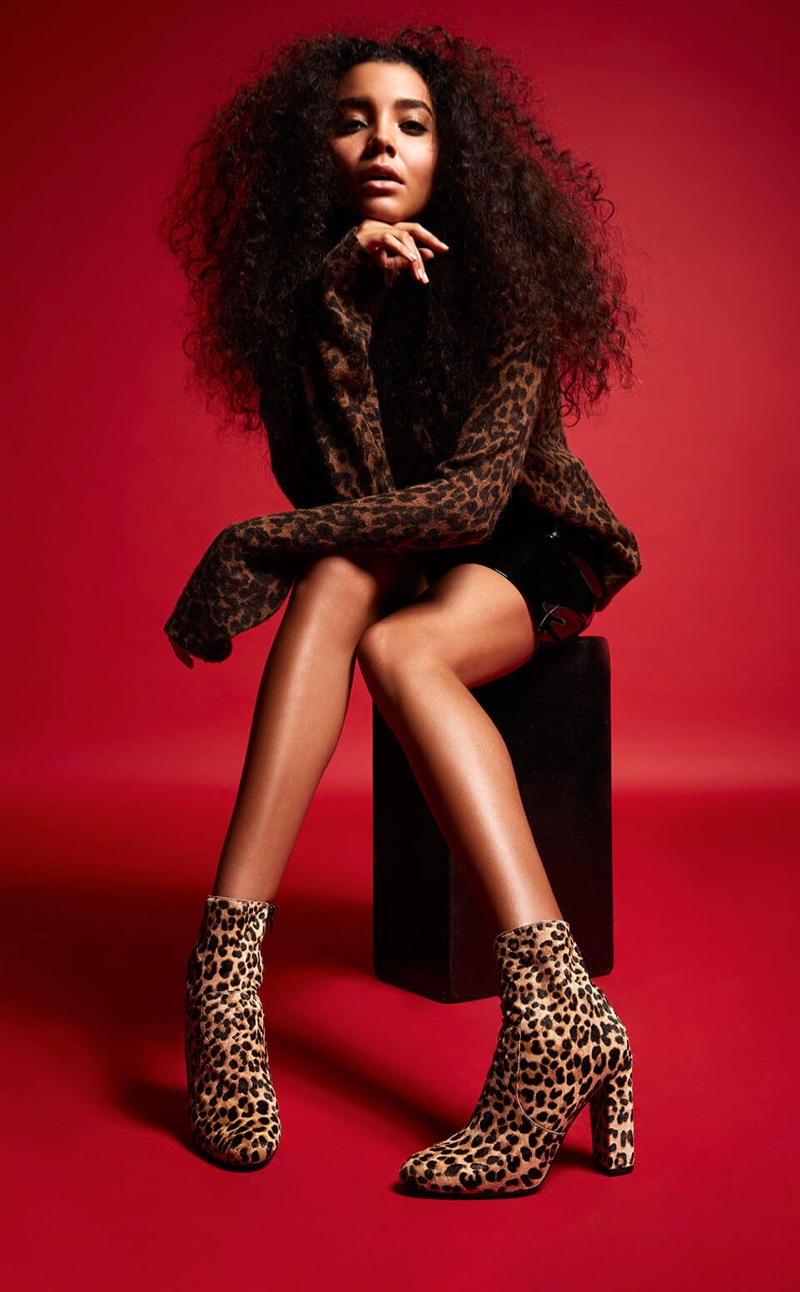 Steve Madden 'Logic' Booties $129.95
A stiletto bootie comes in a leopard print faux fur upper with a 3.25″ heel.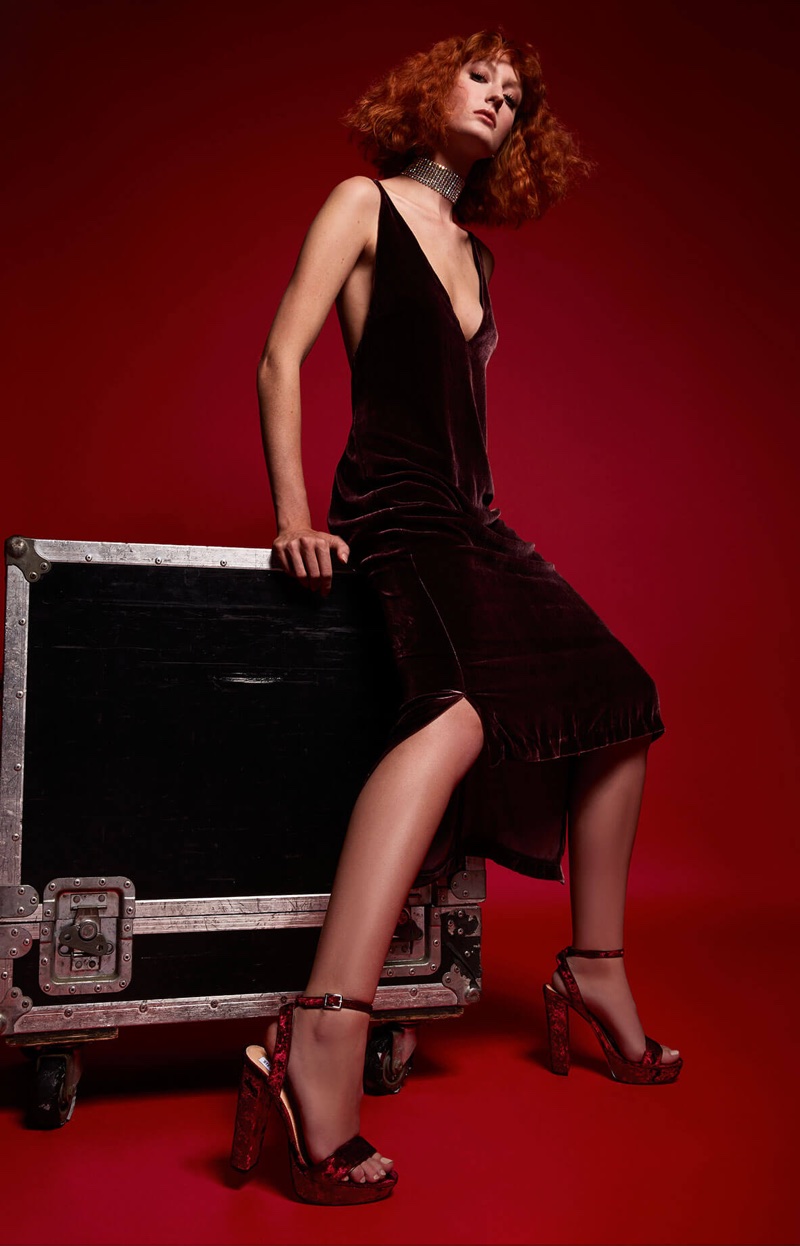 Steve Madden 'Soar' Platform $129.95
This 1970's inspired platform comes in a purple velvet upper with a 5″ platform heel.